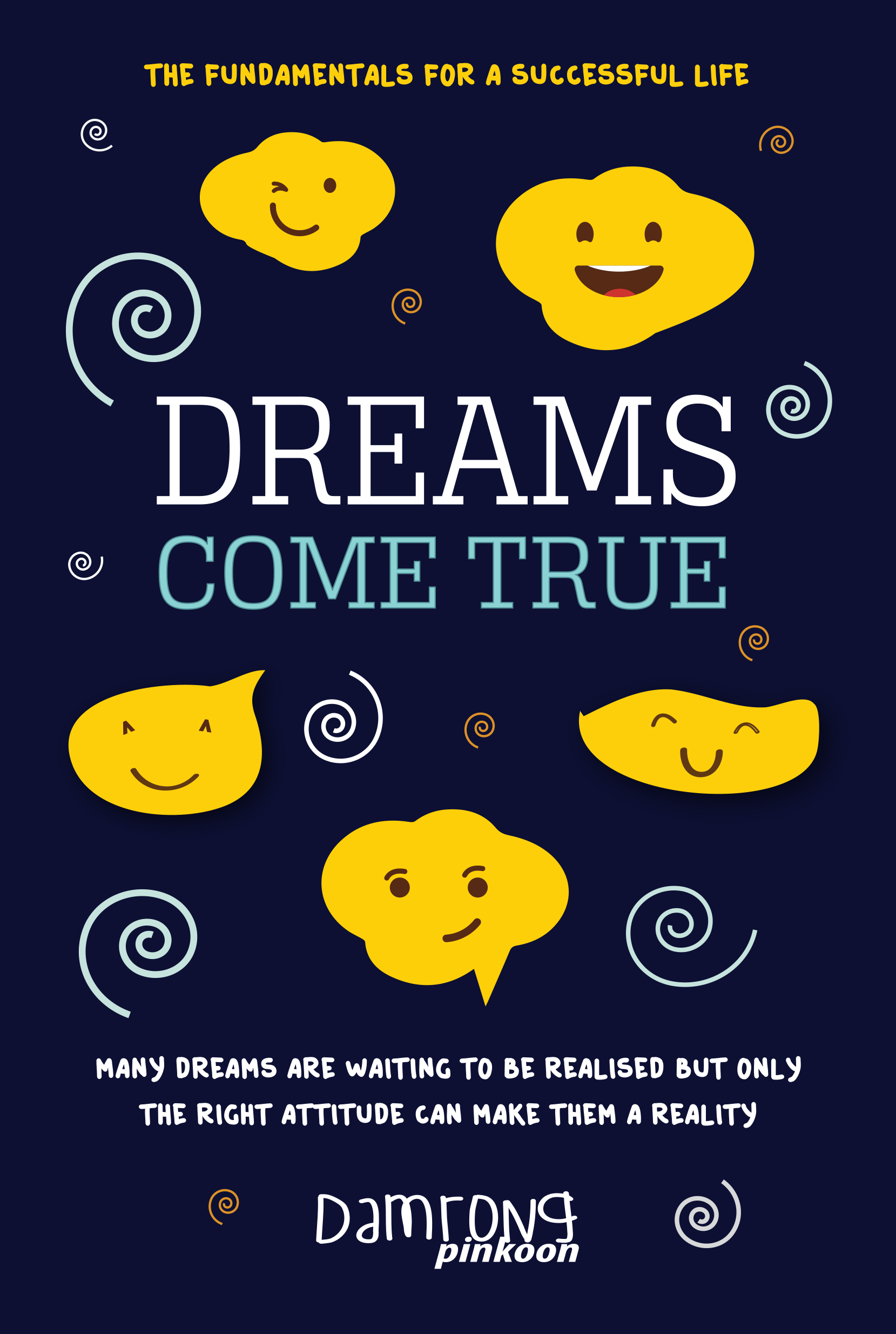 Dreams Come True
To become successful, people must start with their thoughts.
If we start with the right thought, we start on the right foot.
If we start on the right foot, we head in the right direction.
Many do not know the right way to think.
Many fail because they start with negative thoughts.
Apart from beginning with the right thoughts, taking the right action is equally important.
Living a life guided by the right principles is crucial.