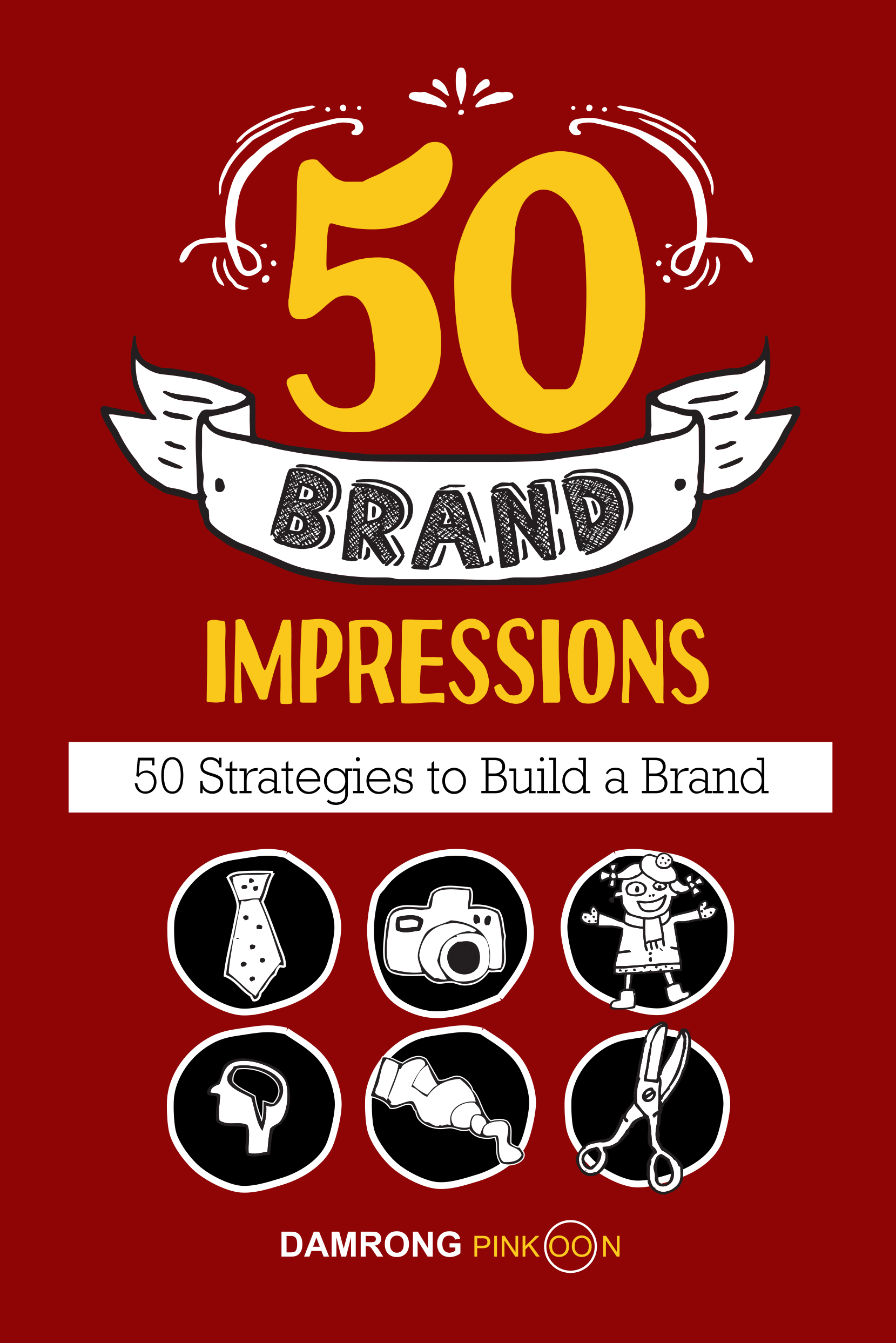 50 Brands Impressions
10 Reasons for Building a Brand Impression.
Building a Brand Impression is a marketing tool which, when used correctly, will help your business grow.
Makes your target group know your brand more and more.
Makes your customers increasingly love your brand.
Creates a customer buzz and ultimately results in an increase in product profits.
Makes your brand image look good… always.
Makes customers remember your brand and become loyal customers who never switch to another brand.
Know how to win your customer's heart and never dissatisfy your customer base.
Makes a great first impression.
For any new brand, creating brand awareness is paramount.
An established brand has 'Brand Loyalty'.
Learn both the theory and step-by-step guide to making sure your customers understand you.